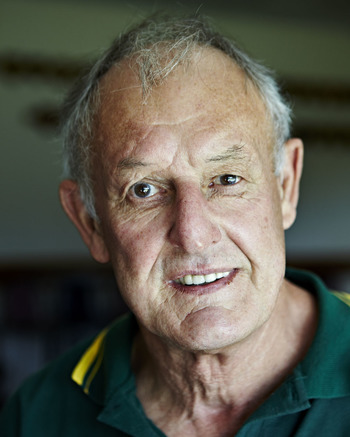 Excerpt from Story Board
I didn't realise at first that the Mike Force were not Vietnamese; they were Montagnards. They were mercenaries; they were not allowed to be a part of the Vietnamese Army because the two groups didn't like each other. They were paid, and we had to keep them supplied. If they didn't have food and rest, they thought they were going to die.
We did a six-week op around the border at A Shau with Mobile Guerrilla Force 768. Two companies went in by helicopter and we made a lot of noise. Then half went back with the same number of helicopters to disguise the fact one company was staying. We walked for weeks in rain and mud. I thought I was a fit guy, but I struggled.
Service No. 3169801